Though my current home is in the Big Apple, I was born and raised in the Sunshine State and return on occasion to visit my family. This time our trip south also included an animal-based day trip to Homosassa Springs Wildlife Park in search of manatees.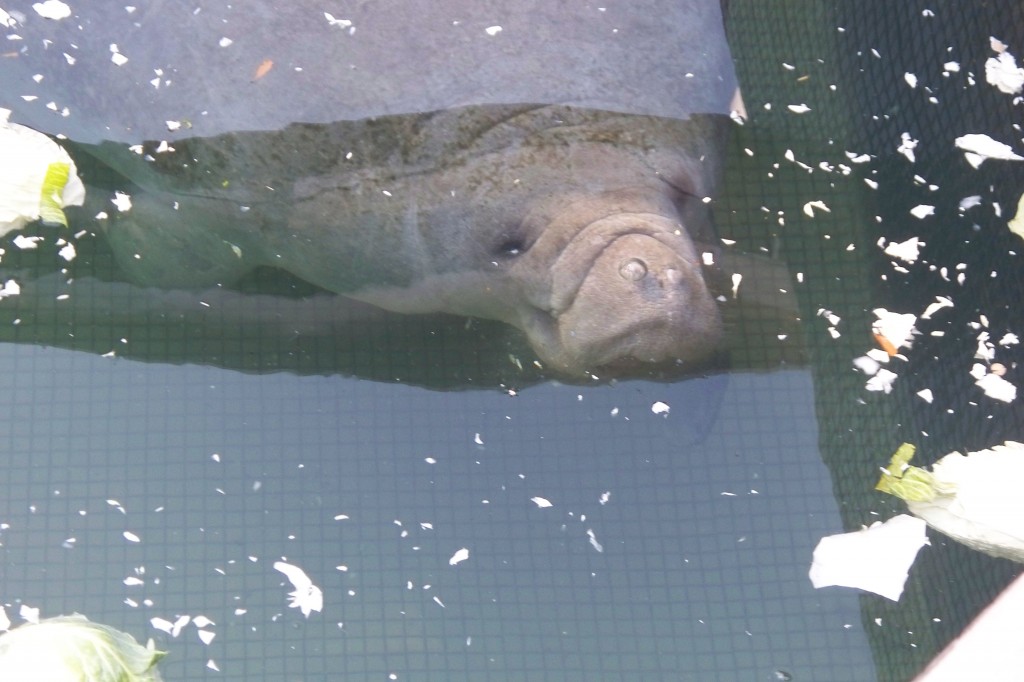 In the area around Crystal River, particularly this time of year, manatees huddle in the warm springs and near power plants and even around the docks and waterways. We picked a bad year to make this trip– the temperatures hovered in the 70s, balmy for December, and the manatees didn't need to come in to shore to stay warm. We could have headed out on the water to snorkel near them, but we didn't have time or the right gear (Next time!).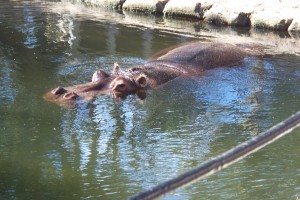 So we did the next best thing and headed a few miles south to Homosassa Springs Wildlife Park. On the boat ride from the park entrance, our guide (whose accent indicated pointed to origins farther north, say Long Island) gave us the twisting Floridian history of this park, originally set up as an exotic animal park that including monkeys and a hippo (Lucifer, who is still in residence).
When the State of Florida took over the park, they turned it into a showcase of native animals. So in addition to the half dozen manatees, some of whom were injured and others of whom are permanent residents, we saw Florida panthers, river otters, and a whole host of cranes, flamingos and raptors.
As a Florida kid, I'd heard a lot of the manatee basics before. They're marine mammals, slow moving, and herbivores, and they're often injured in boating accidents. But my image of those boating accidents had always been run-ins with slashing speed boat propellers. That's one possible injury, but the big danger is that collisions will watercraft can lead to broken ribs and punctured lungs. Unable to float (and breathe), they'll drown. Because of their migratory patterns from the warm Florida waters in winter before ambling north, sometimes as far as New York, they aren't bred in captivity. To maintain these patterns, captive breeding programs can't help support the wild populations, they need to learn them in the wild.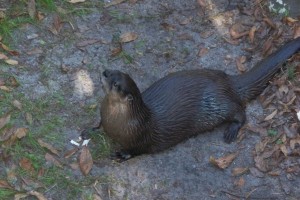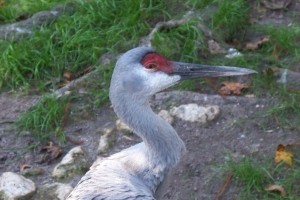 Photos by Preston Foerder